PREPARE YOUR COMPANY FOR THE GEN Z MOM TODAY!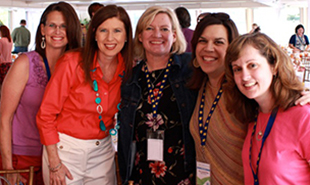 MARKETER
As the foremost authority on marketing to moms, Maria brings unsurpassed knowledge and insights to reaching moms.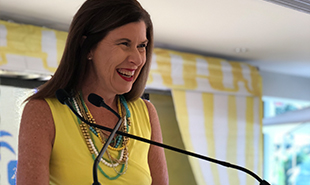 SPEAKER
Known as the "Marketing to Moms Expert", Maria Bailey is an invited speaker at the most respected events and conferences.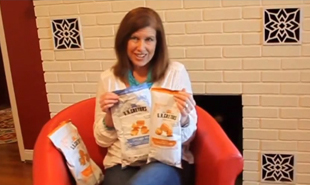 SPOKESPERSON
Maria leverages strategies that work in connecting products/brands to the mom market.
"It was so easy to work with you. Producers love you, which made our jobs a lot easier. Thank you!"
"Your insights together with your existing audience brought added value to our client's campaign."
"We've never worked with someone who works so hard. You were the perfect mom to represent our product line."
"Good insight. Brilliant, very informative! Fabulous! Thoroughly enjoyed! Engaging! Very interesting, too little time. Really enjoyed her presentation. Excellent talk! Very interesting. Very professional. Really enjoyed presentation."
"You bring a level of creativity and know-how that maximized the experience of our internal team."