It's been a long few months for moms.  Not unlike the general population she's been taking preventative health measures at home with her family. Unfortunately her to do list has grown to include educating her children, seeking out essential household items and entertaining the family.  Now that states are reopening what can we expect her to do with her time?  According to a recent survey of moms by BSM Media, Moms are ready for a vacation.
The research of 892 moms from across America asked "What is the first thing you will do (after reconnecting with local relatives and friends) after your state stay at home orders are lifted?"  Forty percent (40%) of moms indicated they will plan a vacation while more than sixty one percent (61%) also responded that they are likely to travel once the bans are lifted.  The research also identified where moms intend to vacation with their family.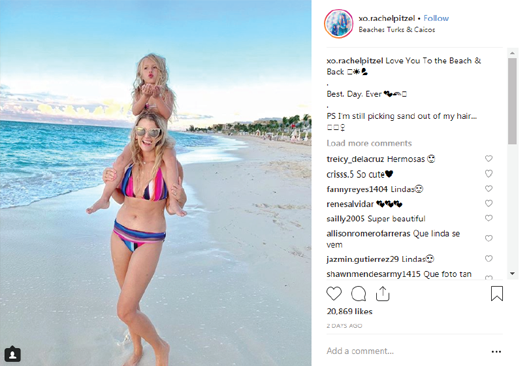 Thirty-two (32%) percent of moms have their eye on a destination within driving distance while (20%) intend to visit a beach destination.  Should Disney parks reopen soon, (14%) of moms hope to pack their bags for the "Happiest Place on Earth."  Only (2%) of respondents indicated their travel will involve a theme or amusement park outside of Disney.   Flying isn't totally out of the picture when it comes to mom buyers.  Fifteen percent said they will try to take advantage of airline deals.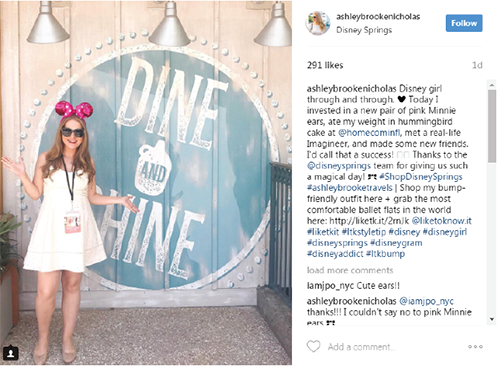 There seems to be a perfect storm that will lure moms to pack up the family for a road trip. Cheap gas prices, the inability to travel to Europe, a rediscovery of family time and outdoor activities, a desire to leave their homes and a desire to occupy wide open space without interacting with crowds all seem to be motivation to plan a vacation sooner rather than later.
So what does all this travel mean for brands outside the travel industry? It presents new opportunities.  For snack food brands that travel well, it means families will be purchasing additional product to take in the car and to their destinations.  With so many restaurants operating at (25%-50%) percent capacity, its likely many families will be eating in more often even while traveling.  Social media posts should reflect the travel-friendly options of your products or suggest easy to make beach lunch ideas.  The toy industry that has already enjoyed increased family game nights should now turn their attention to products that can be played during car rides and in vacation rentals. With so many families taking to the road, moms will now be seeking out entertainment for the car, hotel rooms and airports.   Finally, hotels and rental services should focus on cleanliness and steps they are taking to ensure the health and safety of guests.  Moms want to make sure their children are safe no matter where they are and know that she's making the right decision for her family.
As Moms assume the role of Chief Travel Planner, brands should recognize the opportunity to be a part of her solution set as she packs her bags and says goodbye to the four walls she calls home.
---
BSM Media, Inc. is an award-winning and internationally recognized Marketing to Moms agency specializing in influencer engagement and outreach programs. Their MommyParties, and Social Spotters, services are proven activation tactics used by Fortune 100 to Start Up companies. BSM Media also owns and operates MillennialInfluencers.com and GenZInfluencers.com which connects brands to Millennial Influencers and Gen Z Influencers.  
Maria Bailey is the CEO of BSM Media and the author of "Marketing to Moms: Getting Your Share of the Trillion Dollar Market," "Power Moms," "Millennial Moms: 202 Facts Marketers Need to Know to Build Brands and Drive Sales," and the soon to be released "Marketing to Gen Z Moms."  She is a frequent keynote speaker and media expert. She can be reached at Maria@bsmmedia.com. Learn more about Maria Bailey at www.MariaBailey.com.