Let's face it the toy industry has seen its challenges over the last 18 months.  First it was the elimination of Toys R' Us as a major distribution channel, then it was delays in manufacturing while China battled COVID-19.   Things were looking brighter recently for those brands with enough inventory to enjoy a spike in sales as desperate homebound moms bought toys to help entertain her children.  There seemed to be a rebirth of jigsaw puzzles and family game nights that screamed opportunity and sales for toy makers.  However as retailers begin to open their doors and the holiday sales season looms right around the corner, toy companies may face their biggest challenge to date- the absence of children on Mom's next shopping trip to Target or Walmart.
In a recent survey of over 900 moms across America, BSM Media, the premier Marketing to Moms agency, 82% of moms said they do not plan to take their children into stores with them when their state lifts their stay at home orders.   Why are childless shopping sprees so bad for retailers and toy makers alike?  It eliminates not only impulse toy purchases produced from the nag factor, but also eliminates the discovery or research process in the mom's journey to purchase toys as gifts for her child.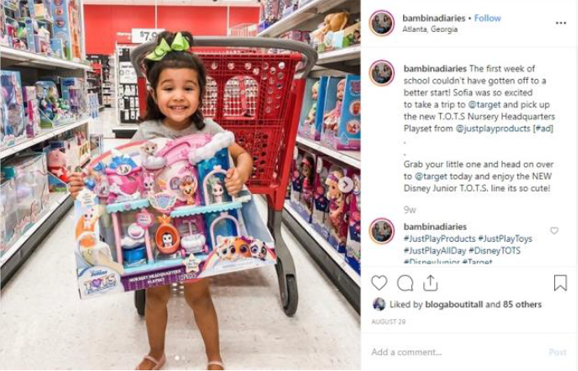 Let's start with the oldest driver of toy sales, the nag factor.  Kids in the toy aisle plead, tug and cry out for the shiniest new toy because, you guessed it-we're all good at what we do. No nag factor equals lower sales.  Then we turn our attention to the gatekeeper- Mom.  Eighty-three percent of mothers, according to older BSM Media research, want to feel confident that the toys she is purchasing will keep her child's attention for longer than the car ride home.  One way she evaluates a toy, aside from reading reviews and taking the recommendation of Instagram friends, is watching her child interact with the toy.  A stroll down the toy aisle allows her this opportunity to do this and to the benefit of toy brands, sometimes results in an impulse purchase of some under $10 collectible.  A mom without a child means the reduction in observation time by the mom AND the elimination of the impulse purchase.
BSM Media's research also asked moms about anticipated changes to their in-store shopping behaviors post pandemic. Seventy-eight percent of moms surveyed indicated that they expected to keep their shopping trips short and focused on essentials.  One could deduct that this may mean fewer leisurely strolls down the toy aisle. Finally, moms pointed to loss of income and uncertain economic climate as two factors that would require her to rethink some of her spending even when stores reopened their doors.  Just another factor certain to effect toy sales this year.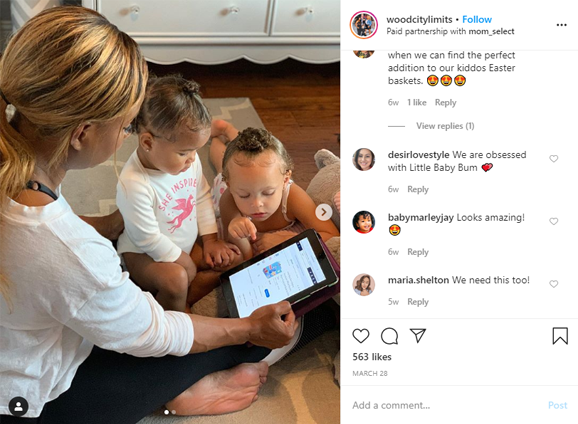 So what's toy sellers to do?  They must do what they do best- turn to new bells and whistles and think outside the box. Toy brands must turn to new ways to engage moms and kids which allow them to interact with their toys.  This might include discovery parties similar to the way Cepia and BSM Media first launched Zhu Zhu Pets back in 2008.  Leveraging influencers to host MommyParties that provide kids to touch and play with the hottest new toy while moms look on and gauge their children's interest level.  It might also include product demonstrations in driveways and cul-de-sacs or seamless integration of social media with platforms that really matter to moms like Walmart.com, Amazon and Target.com.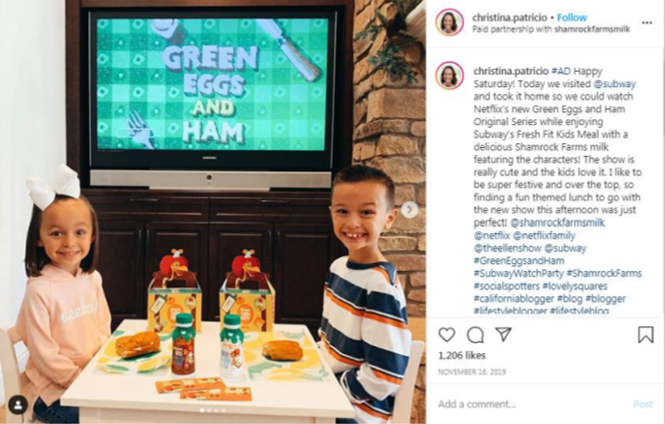 Ironically, the same health crisis that has changed mom's shopping behaviors has also provided a playground for experimenting with new toy marketing tactics.  In the last 6 weeks, we've seen success in launching new marketing tactics. Cepia has partnered again with BSM Media to host Zoom parties with kids, moms and their hot new collectible, Cats vs Pickles.  Little Tikes has taken their World's Biggest Playdate into the homes of influencers to create in-home playdates. Every Friday, hundreds of Mom Influencers gather around Facebook Live for virtual product parties and BSM Media now hosts virtual focus groups that attract thousands of moms eager to provide their opinions and insights.  Moms share product samples by doing drive-way drops and document Amazon shopping sprees on Instagram.  Finally, sponsored game nights can now include family and friends from across the state lines.  All new tactics that have seen robust results for not only toy companies but consumer good products as well.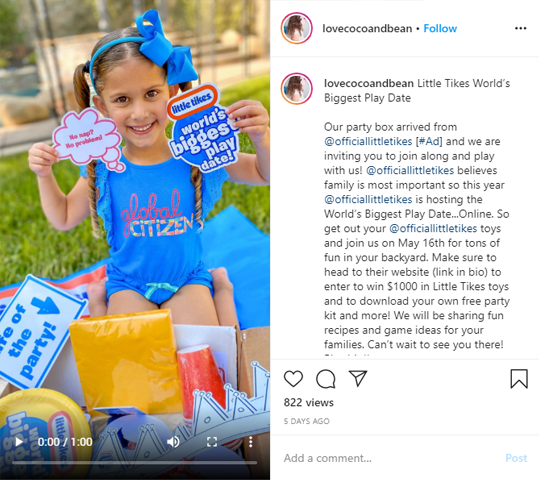 Now is the time for toy makers to be as innovative with their marketing as they are with their new products.  With a little creativity and strategic thinking, toy makers have the opportunity to navigate the shift in family toy buying.
For more information or questions regarding BSM Media's research, "Marketing to Moms in a Post Pandemic World", please email Maria@bsmmedia.com  or to view case studies visit www.bsmmedia.com.
---
BSM Media, Inc. is an award-winning and internationally recognized Marketing to Moms agency specializing in influencer engagement and outreach programs. Their MommyParties, and Social Spotters, services are proven activation tactics used by Fortune 100 to Start Up companies. BSM Media also owns and operates MillennialInfluencers.com and GenZInfluencers.com which connects brands to Millennial Influencers and Gen Z Influencers.  
Maria Bailey is the CEO of BSM Media and the author of "Marketing to Moms: Getting Your Share of the Trillion Dollar Market," "Power Moms," "Millennial Moms: 202 Facts Marketers Need to Know to Build Brands and Drive Sales," and the soon to be released "Marketing to Gen Z Moms."  She is a frequent keynote speaker and media expert. She can be reached at Maria@bsmmedia.com. Learn more about Maria Bailey at www.MariaBailey.com.